Of all the things January is known for, like below average temperatures and overly crowed yoga classes, semi-annual clearance sales have to top the list of favorites. The clothing is all reasonably seasonal, the prices are out of this world and it's trying NOT to find a retailer that is offering these crazy deals. The only way this legendary month of sartorial sales could get any better is if it were all under one roof.
Enter, Le Garage Sale.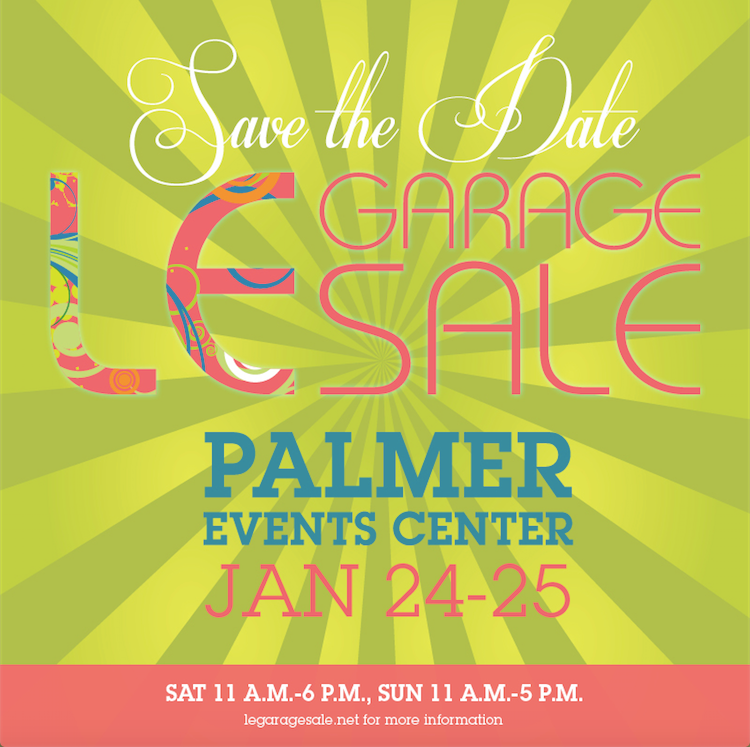 If you've never heard of Le Garage Sale before, you are either new to the 512 or you need better girl friends. This semi-annual event, held this year at Palmer Events Center, January 24th-25th, has been an Austin shopping staple for over 15 years. Local boutiques, designers and brands gather together, once in January and again in August, to sell of the seasons dead stock at ridiculously low prices. It's a great opportunity for local store owners (no chain stores allowed!) to clear out merchandise from their sale racks and truly start fresh for the new season. On the other hand, consumers are rewarded with great prices and a wide selection all in a one-stop-shop atmosphere. Does it get any better? We think not. Be sure to purchase tickets before you go! To keep cost low for participating vendors, Le Garage Sale charges a small ticket fee for each day of entry. Click here to purchase your tickets in advance.
If you're curious as to what you might find at this season's LGS, we've put together some great outfits to give you a preview.
Sometimes, we get ahead of ourselves and this gorgeous floral maxi in the 2015 color of the year (marsala) is case in point. Get it before your girlfriends do! This one won't last long.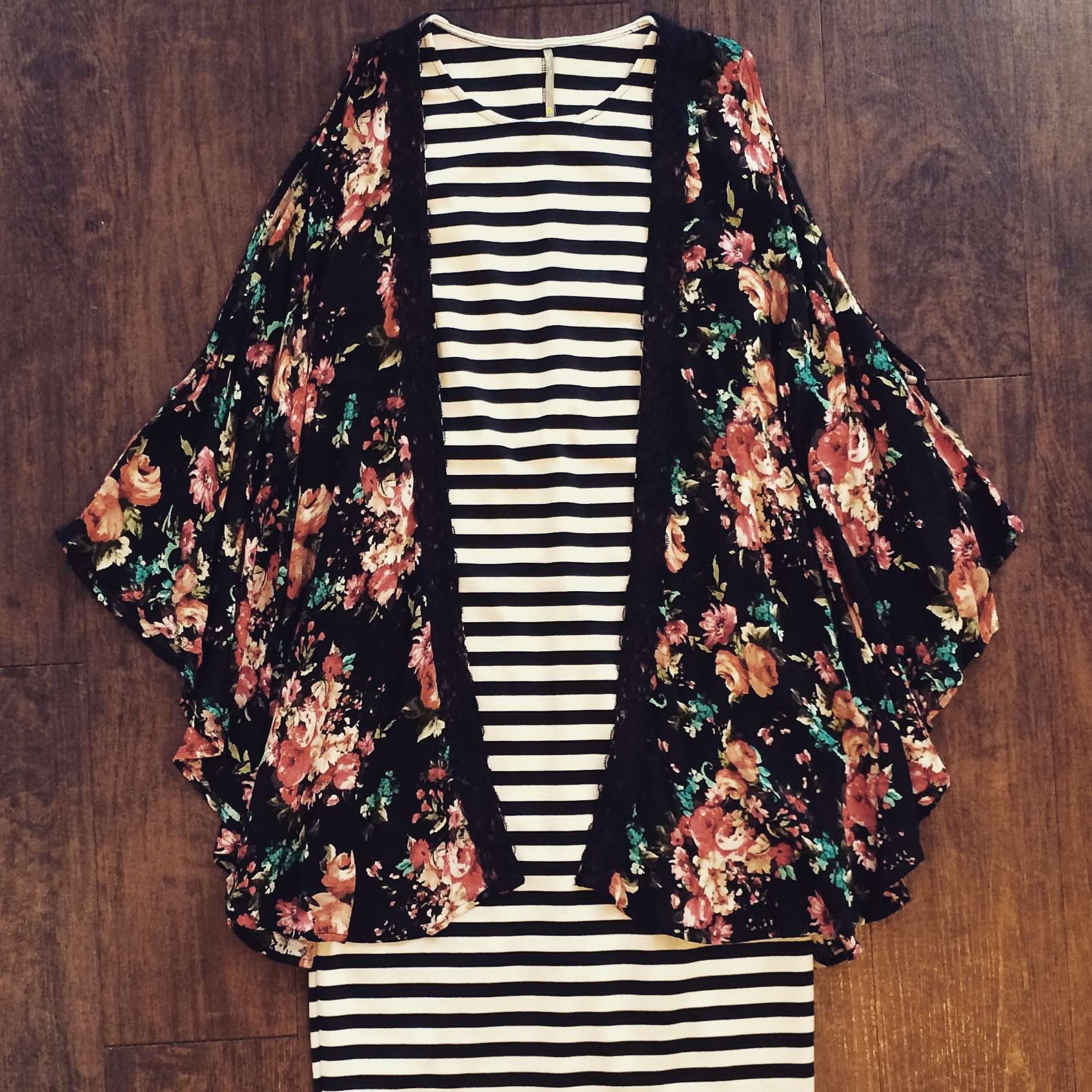 Black and white… with flowers all over. It sounds crazy but come March you will be kicking your self for missing out on this perfectly paired pattern ensemble.
While leather never really 'goes' anywhere on the style forecast, it definitely has it's shining moments. Look for spring 2015 to continue the all weather leather look, which means you should invest while the price is right.
Can't wail until Le Garage Sale? We don't blame you! Stop by SoLa on South Lamar, seven days a week to enjoy fabulous styles at reasonable prices. We only get crazy when giving discounts.