"If you are blue and don't know where to go, Why don't you go where fashion sits, Puttin' on the Ritz SoLa"
This holiday season we are inspired by Broadway lights, glam and sophistication but at SoLa you don't have to "spend every dime for a good time".
"I'm a very stylish girl" You know it and I know it, why not show the world?
Give 'em the old Razzle Dazzle!  Razzle razzle 'em. Give 'em an act with lots of flash in it and the reaction will be passionate!
Come on babe, Why don't we paint the town and all that jazz. Put your rouge on and let's roll.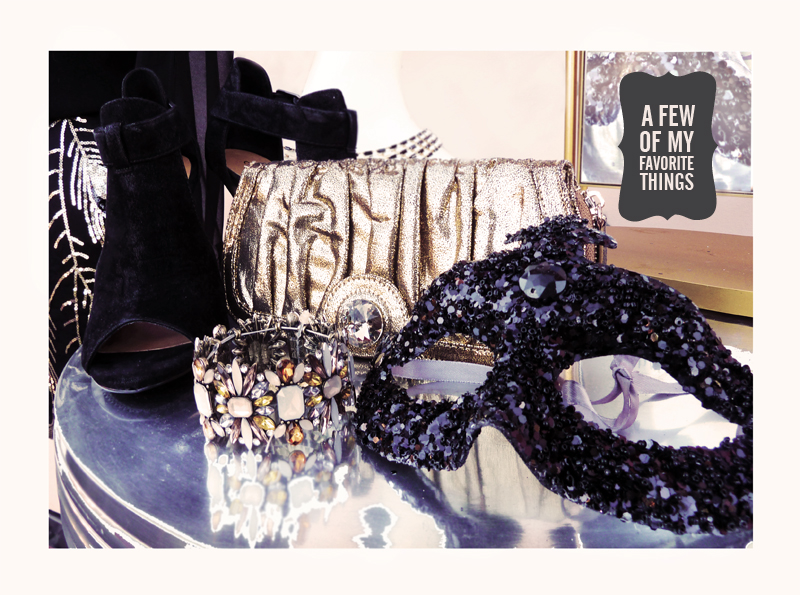 These are just a few of my favorite things.
Life is too short, babe time is flying. Let's live it up.
Got to be where my spirit can run free. Let's find our corner in the sky.
When you propose, anything goes!
So razzle dazzle them this holiday while puttin' on SoLa!